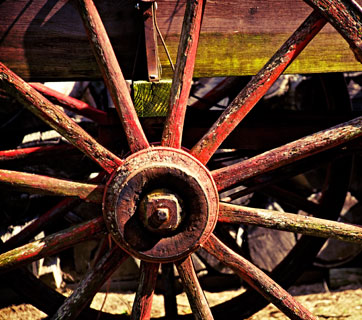 Thank you for your interest in Covington County Mississippi. We want to be your trusted resource to everything wonderful about our beautiful home. 

Membership Application
Join the Covington County Chamber of Commerce and receive exclusive benefits!
2015 Okatoma Festival 5k Run/Walk
Download your application today to participate!
(To pre-register for run, return the application with pre-registration fee.) 
Covington Chamber Brochure
Get the latest Covington County Chamber Brochure here.